Food Quiz
Question 1 of 10
Placing a green tomato into a paper bag helps it to do what?
Question 2 of 10
Chimichangas are included in which cuisine?
Question 3 of 10
Which of these is generally considered the best and costliest caviar in the world?
Question 4 of 10
Which kind of wine is not chilled before serving?
Question 5 of 10
What spice, also called laurel, was used for head wreaths in ancient Rome?
Question 6 of 10
What oil or salt preserved fish are "filletti di acciughe" made from?
Question 7 of 10
What kind of food is "burgoo"?
Question 8 of 10
Which of the following is not a type of cheese?
Question 9 of 10
What is "Lihaperunasoselaatikko"?
Question 10 of 10
What beer is known as the "Champagne of Beers"?

General Trivia Quiz
What do you know?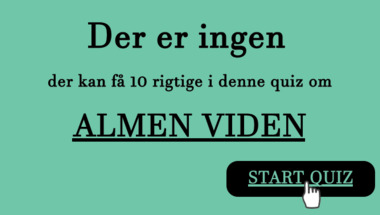 Science Trivia Quiz
Let's see how smart you really are!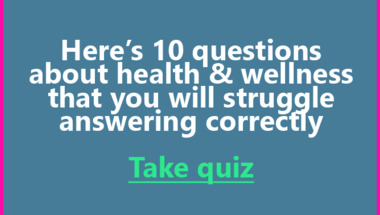 World Geography Quiz
How many correct will you get?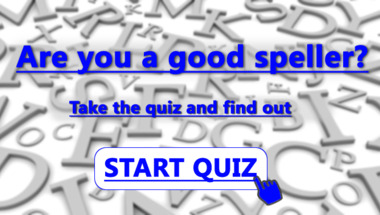 80s hits
Who played these 10 songs?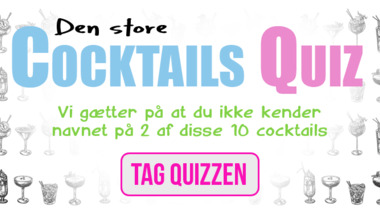 World History Trivia Questions
Here's 10 Questions For You To Have Fun With!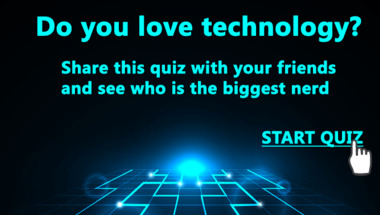 60s music quiz
Who rocked these songs??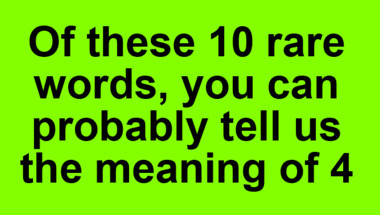 Can you name all these nuts?
The bug nut quiz!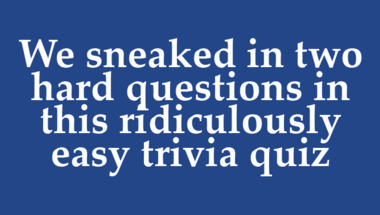 Guess who quiz
Who is who and who am I? Give it a try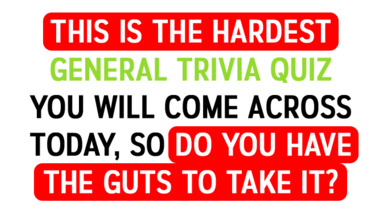 History quiz
You know you want to try this quiz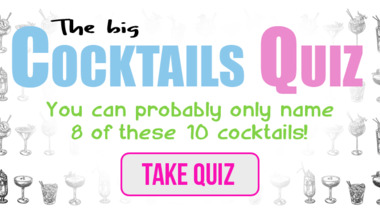 General Knowledge Quiz
Like the quiz if you can get 6 correct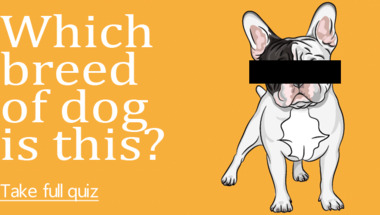 Fashion Quiz
Try to get more than 4 correct in this quiz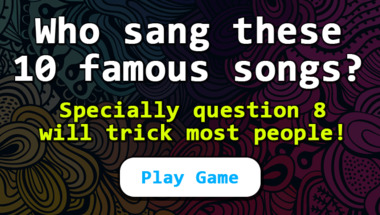 History Quiz
How many correct will you get?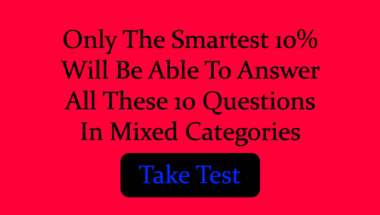 General Trivia for dummies
This is a fun little quiz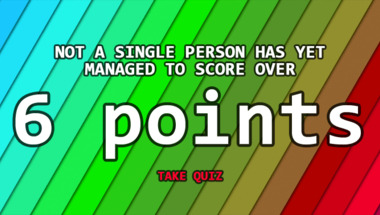 Explorers of the world quiz
Did you pay attension in school?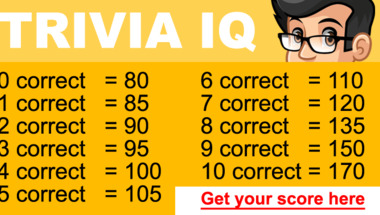 Try this crazy quiz
Share it if you get more then 5 right