Food Quiz
Question 1 of 10
What term is used for an adult chicken that lays eggs?
Question 2 of 10
Which fruit is mainly grown in Hawaii?
Question 3 of 10
What is caviar?
Question 4 of 10
What is finely powdered color material which produces the color of any medium?
Question 5 of 10
What is the highest USDA grade for steaks?
Question 6 of 10
Which of these foods is a good source of calcium?
Question 7 of 10
Commercials for which breakfast cereal once featured the "Good Ship Guppy"?
Question 8 of 10
Which ice cream flavors will you find in a classic banana split?
Question 9 of 10
Which is not a type of cheese?
Question 10 of 10
Which term refers to the fattened liver of a goose, often featured in French cuisine?

General Trivia Quiz
What do you know?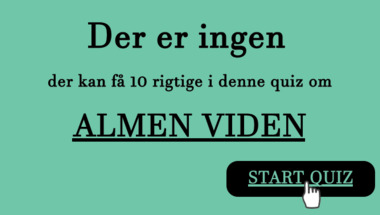 Science Trivia Quiz
Let's see how smart you really are!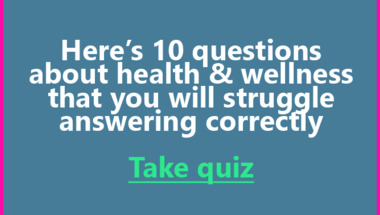 World Geography Quiz
How many correct will you get?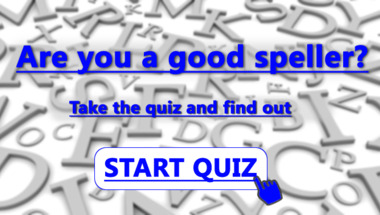 80s hits
Who played these 10 songs?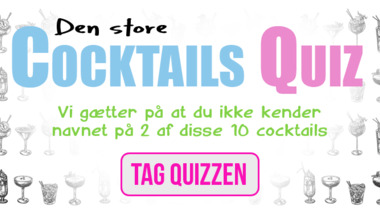 60s music quiz
Who rocked these songs??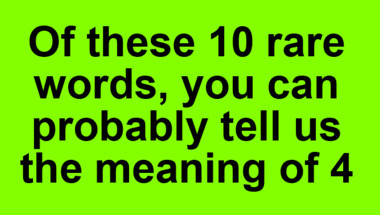 World History Trivia Questions
Here's 10 Questions For You To Have Fun With!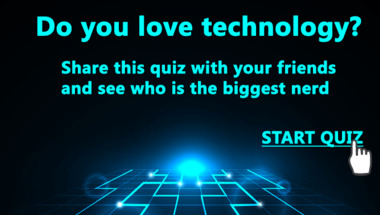 Guess who quiz
Who is who and who am I? Give it a try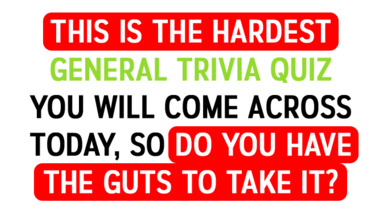 General Knowledge Quiz
Like the quiz if you can get 6 correct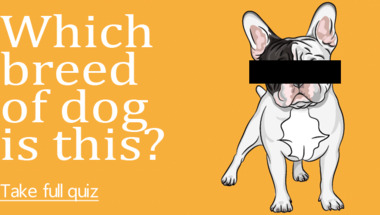 History quiz
You know you want to try this quiz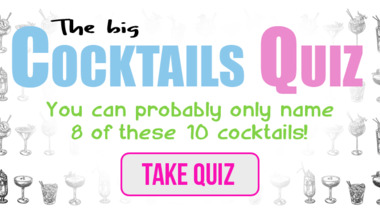 Fashion Quiz
Try to get more than 4 correct in this quiz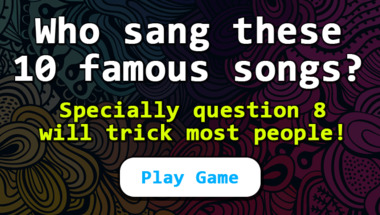 Can you name all these nuts?
The bug nut quiz!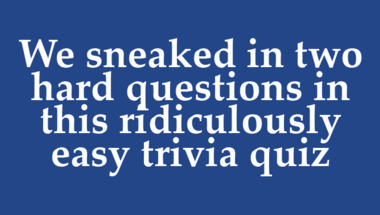 History Quiz
How many correct will you get?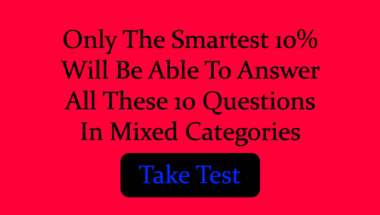 Try this crazy quiz
Share it if you get more then 5 right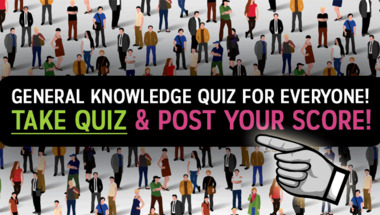 General Trivia for dummies
This is a fun little quiz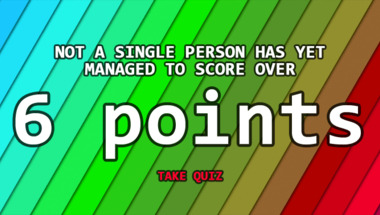 Explorers of the world quiz
Did you pay attension in school?