Mixed knowledge quiz
Question 1 of 10
In which country is the Copenhagen Airport located?
Question 2 of 10
What famous game was created in 1934 by Charles B. Darrow?
Question 3 of 10
In stargazing, what is the name given to collections of stars in a pattern?
Question 4 of 10
James Gandolfini played the boss of which famous TV crime family?
Question 5 of 10
Capybaras, squirrels and hamsters belong to which animal group?
Question 6 of 10
To partly mix two colors of batter or icing making decorative swirls is called what?
Question 7 of 10
Which American chat show host was born in Mississippi in 1954?
Question 8 of 10
A Fox news anchor walked off the set in August 2015, refusing to report on which reality TV family?
Question 9 of 10
In which decade did Tiger Woods win his first golf major?
Question 10 of 10
What famous sports brand was known for their 80's tagline 'Just Do It'?

Can you name all these nuts?
The bug nut quiz!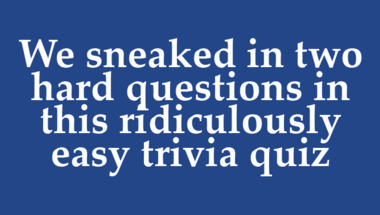 Guess who quiz
Who is who and who am I? Give it a try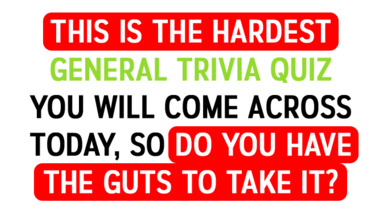 General Trivia Quiz
Who can get more than 7 in this quiz?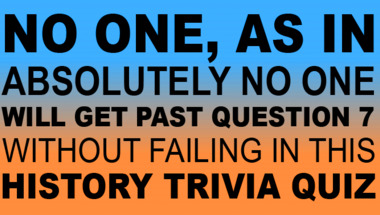 80s hits
Who played these 10 songs?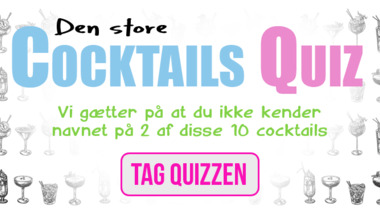 Difficult General knowledge
Test your knowledge in this difficult quiz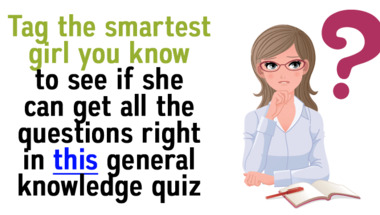 History Quiz
How many correct will you get?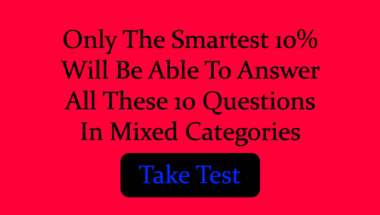 Let's have some Trivia fun
10 questions just for you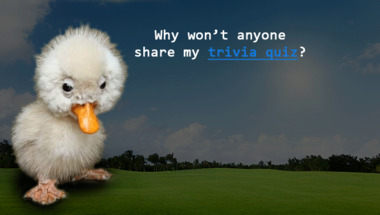 History quiz
You know you want to try this quiz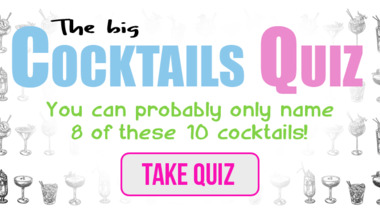 World History Quiz
Have a break, take a quiz.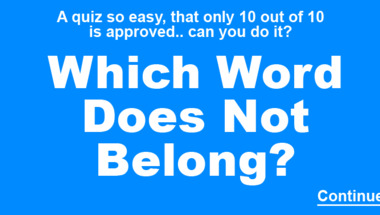 Explorers of the world quiz
Did you pay attension in school?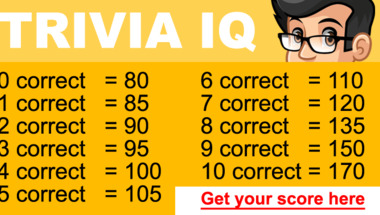 Celebrity quiz
Do you follow the life of the stars?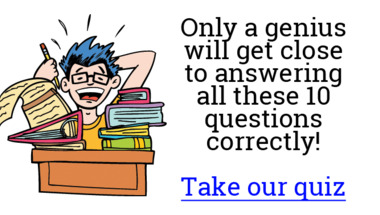 Do you have a healthy lifestyl
Try this quiz, it may surprise you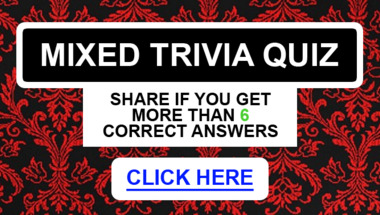 Capital cities
Are you a geography wizz?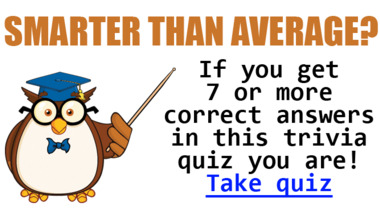 Science Trivia Quiz
Let's see how smart you really are!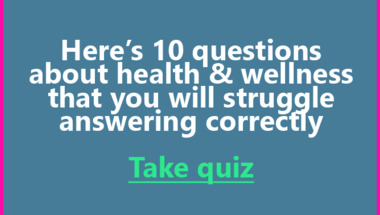 Baseball Quiz
No one will get a home run in this quiz