Baseball Quiz
Question 1 of 10
In baseball, a "balk" is best defined as what?
Question 2 of 10
What is the birth name of the Yankees' Tino Martinez?
Question 3 of 10
Which MLB team plays in the American League West?
Question 4 of 10
In baseball slang, what is a "pickle"?
Question 5 of 10
When during a baseball game are fans encouraged to "stretch"?
Question 6 of 10
In what state is Oriole Park at Camden Yards located?
Question 7 of 10
In what city is the Little League World series played every August?
Question 8 of 10
What Yankee pitcher won the 2001 Cy Young Award?
Question 9 of 10
Pope Francis 1 was born and raised in which country?
Question 10 of 10
Who hit the most home runs on the Yankees in 1997?

World History Trivia Questions
Here's 10 Questions For You To Have Fun With!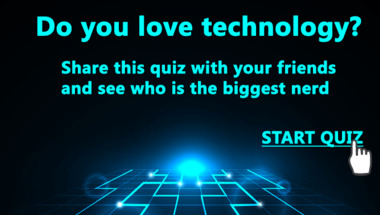 Explorers of the world quiz
Did you pay attension in school?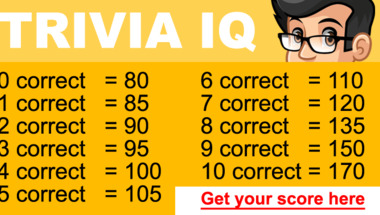 General Trivia Quiz
Who can get more than 7 in this quiz?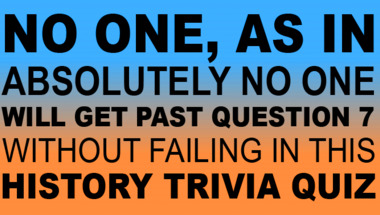 Can you name all these nuts?
The bug nut quiz!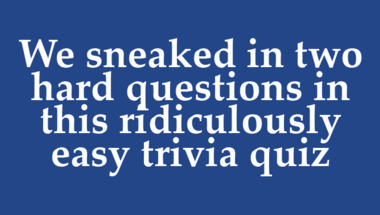 Do you have a healthy lifestyl
Try this quiz, it may surprise you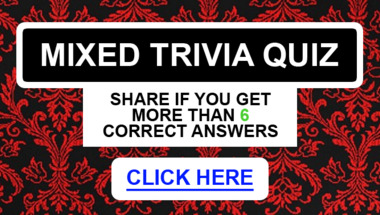 General Trivia Quiz
How many correct will you get?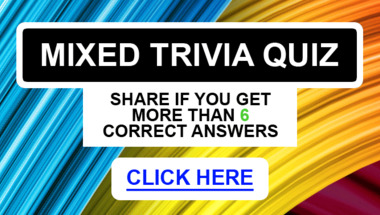 Tricky Trivia Quiz
10 almost impossible questions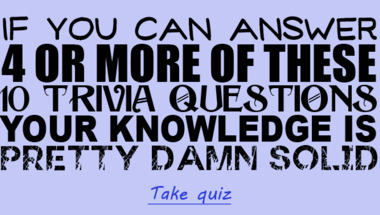 Fashion Quiz
Try to get more than 4 correct in this quiz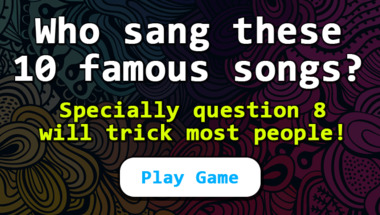 World History Quiz
Have a break, take a quiz.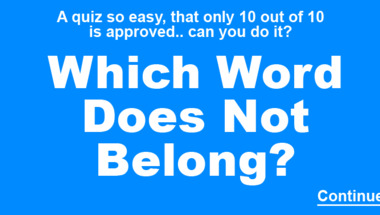 Baseball Quiz
No one will get a home run in this quiz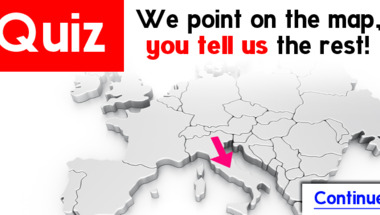 General Trivia For Geniuses
Dont be sad if you get 4 answers correct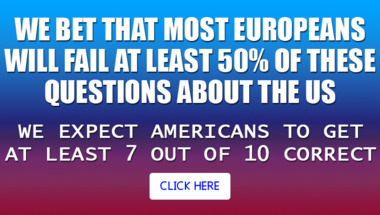 80s hits
Who played these 10 songs?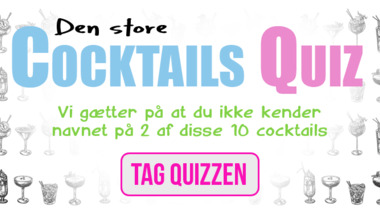 Food Quiz
Try an appetizing quiz about food. Yum!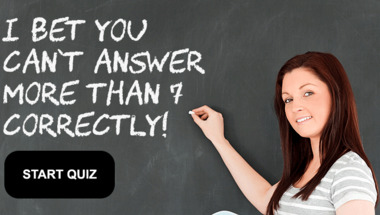 Science Trivia Quiz
Let's see how smart you really are!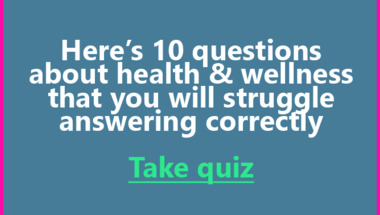 Technology Quiz
Can you get more than 5 correct in this quiz?