World History Quiz
Question 1 of 10
Who assassinated a president during the 1960s?
Question 2 of 10
Which famous astronomer was born in Pisa in Italy in 1564?
Question 3 of 10
Where did the IRA declare a cease fire in 1994?
Question 4 of 10
Which country did St. Patrick help convert to Christianity?
Question 5 of 10
In what year did the United States first back the Shah of Iran?
Question 6 of 10
Pirates attacking shipping in the Indian Ocean & around the Horn of Africa since 2008 have been based in which country?
Question 7 of 10
Salvador Dali was famous in which field?
Question 8 of 10
Upon becoming President, what did Andrew Johnson intend to do to the former Confederate States?
Question 9 of 10
What was the name of the German 15th century inventor and publisher who is considered the father of modern book printing?
Question 10 of 10
Under what President was George H.W. Bush serving as Vice-President between the years 1981-1989?

History quiz
You know you want to try this quiz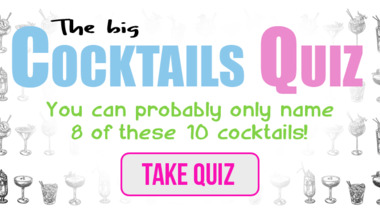 60s music quiz
Who rocked these songs??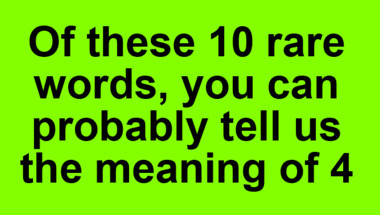 Hard General Trivia Quiz
Good luck with this one...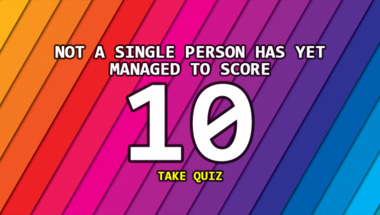 Can you name all these nuts?
The bug nut quiz!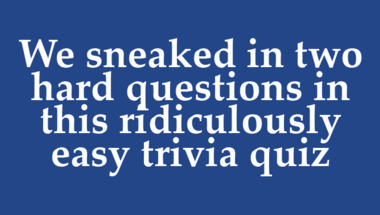 General Trivia Quiz
If you get more than 6 correct share it with your friends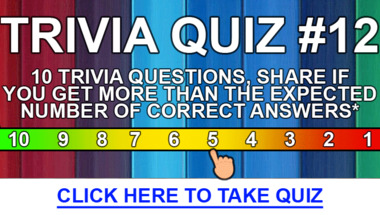 Try this crazy quiz
Share it if you get more then 5 right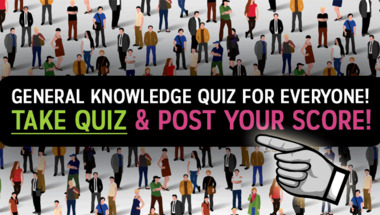 Tricky Trivia Quiz
10 almost impossible questions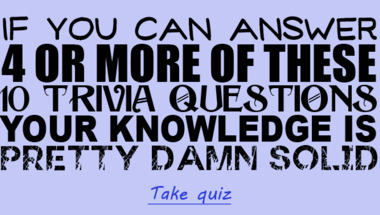 Food Quiz
10 questions to test your knowledge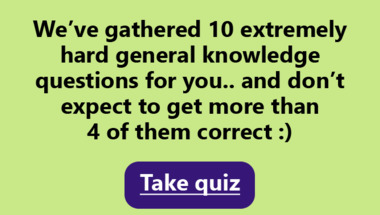 Technology Quiz
Can you get more than 5 correct in this quiz?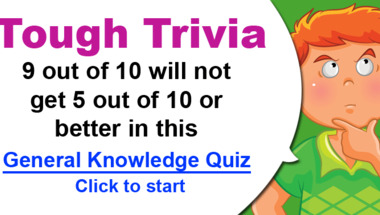 80s hits
Who played these 10 songs?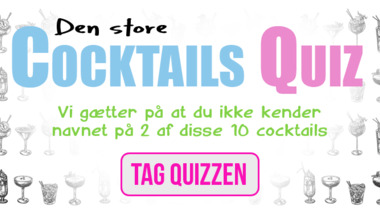 Generel Trivia Quiz
Easy general trivia quiz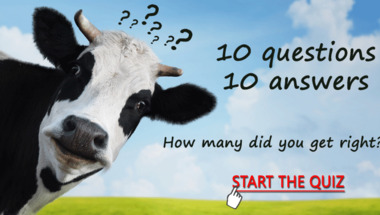 Celebrity quiz
Do you follow the life of the stars?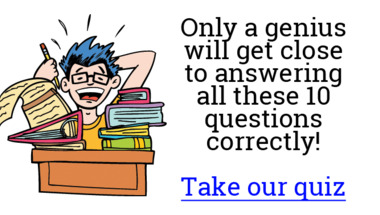 General Trivia Quiz
Who can get more than 7 in this quiz?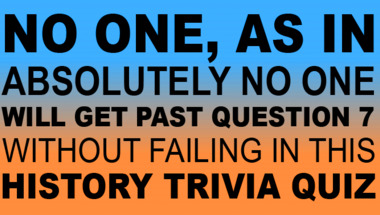 History Quiz
How many correct will you get?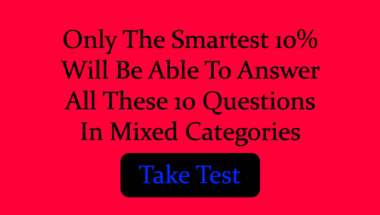 Not so commen knowledge quiz
Can you get just 4 right in this quiz?