Sports quiz
Question 1 of 10
What sport is Asad Shafiq known for being one of the best in the world?
Question 2 of 10
What tradition is practiced by players at the end of most international soccer matches?
Question 3 of 10
Who was named best player of the 1982 World Cup, having returned to the game after a two-year ban?
Question 4 of 10
Bode Miller is known as a star in which sport?
Question 5 of 10
How many rounds are there in a professional boxing title contest?
Question 6 of 10
What kind of feathers were used in early golf balls?
Question 7 of 10
What South Korean golfer won the 2014 Evian Championship by one stroke over Karrie Webb?
Question 8 of 10
Who was the first car owner for Rusty Wallaces 1st Cup start?
Question 9 of 10
What year did the Atlanta Motor Speedway open?
Question 10 of 10
How tall are cricket wicket stumps, according to Law 8 of the Laws of Cricket?

World History Trivia Questions
Here's 10 Questions For You To Have Fun With!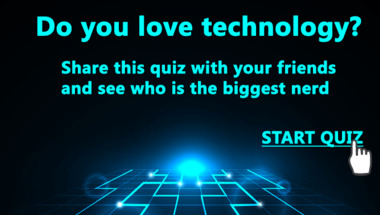 Explorers of the world quiz
Did you pay attension in school?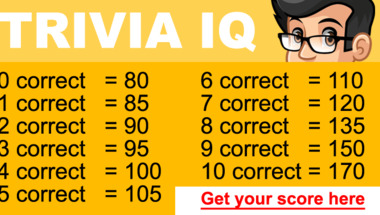 General Trivia Quiz
Who can get more than 7 in this quiz?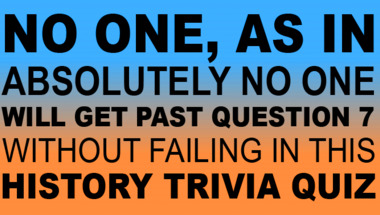 Can you name all these nuts?
The bug nut quiz!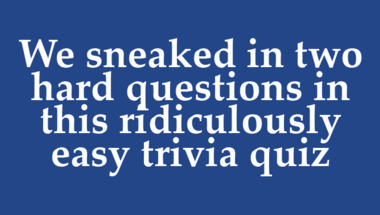 Do you have a healthy lifestyl
Try this quiz, it may surprise you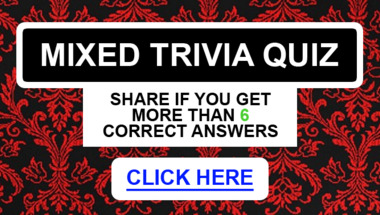 General Trivia Quiz
How many correct will you get?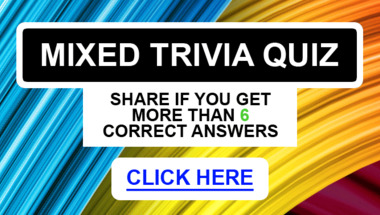 Tricky Trivia Quiz
10 almost impossible questions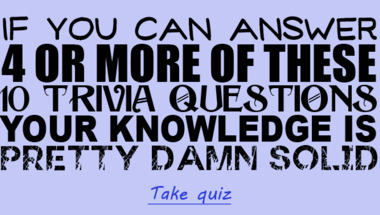 Fashion Quiz
Try to get more than 4 correct in this quiz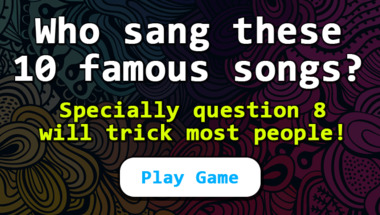 World History Quiz
Have a break, take a quiz.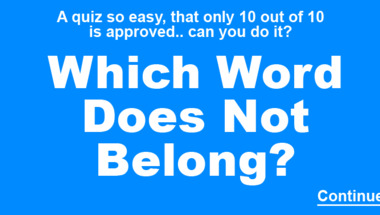 General Trivia For Geniuses
Dont be sad if you get 4 answers correct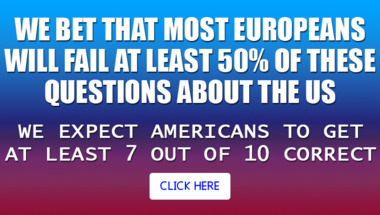 80s hits
Who played these 10 songs?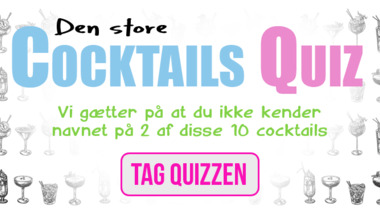 Baseball Quiz
No one will get a home run in this quiz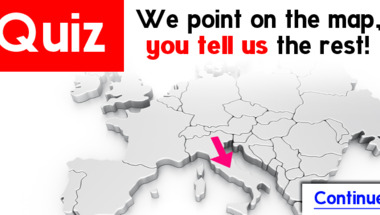 Food Quiz
Try an appetizing quiz about food. Yum!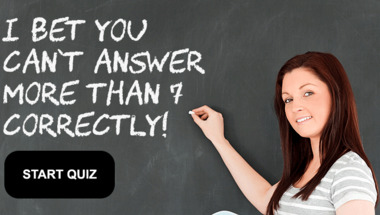 Science Trivia Quiz
Let's see how smart you really are!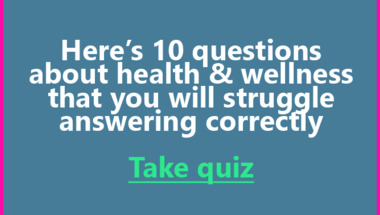 Technology Quiz
Can you get more than 5 correct in this quiz?