General Trivia Quiz
Question 1 of 10
Dustin Hoffman won the Best Actor Oscar for his role in which 1988 movie?
Question 2 of 10
The adjective canine refers to what type of animal?
Question 3 of 10
Which of these is not one of Santa's reindeer?
Question 4 of 10
In the Catholic Church, the Pope also holds the title of the Bishop of which city?
Question 5 of 10
On a sailing boat, the pole that is used to support the sails is called what?
Question 6 of 10
90 Degrees is known as a what?
Question 7 of 10
The largest dolphin is the orca, also called what?
Question 8 of 10
In 2015, users of which social media site fell for a hoax viral news story about privacy notices?
Question 9 of 10
On Criminal Minds what does BAU stand for?
Question 10 of 10
Who publishes Captain America?

General Trivia Quiz
What do you know?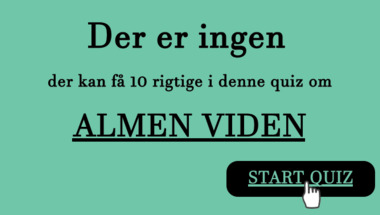 Science Trivia Quiz
Let's see how smart you really are!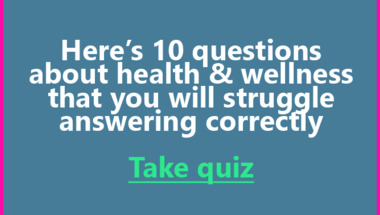 World Geography Quiz
How many correct will you get?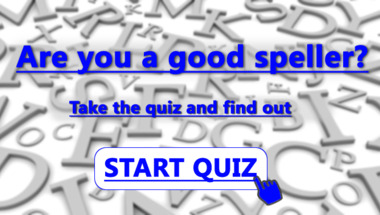 80s hits
Who played these 10 songs?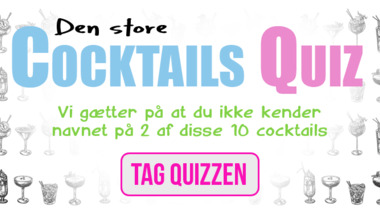 Can you name all these nuts?
The bug nut quiz!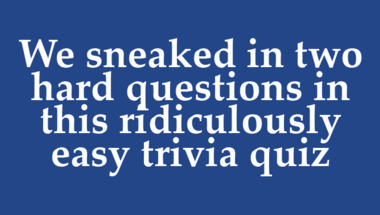 World History Trivia Questions
Here's 10 Questions For You To Have Fun With!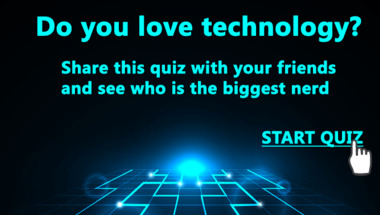 60s music quiz
Who rocked these songs??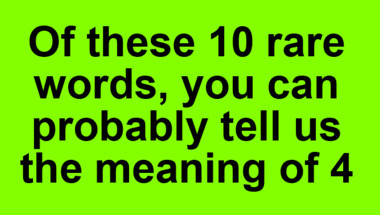 Guess who quiz
Who is who and who am I? Give it a try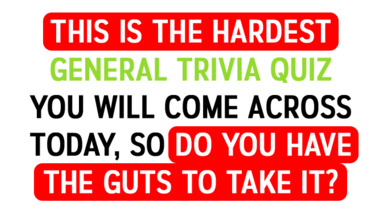 History quiz
You know you want to try this quiz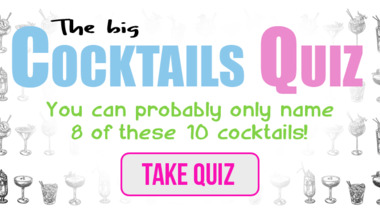 General Knowledge Quiz
Like the quiz if you can get 6 correct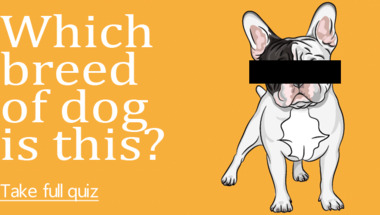 Fashion Quiz
Try to get more than 4 correct in this quiz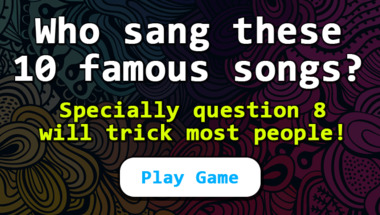 History Quiz
How many correct will you get?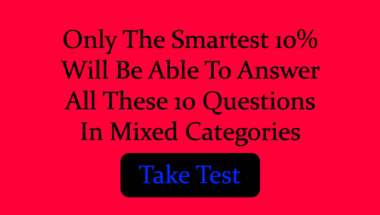 General Trivia for dummies
This is a fun little quiz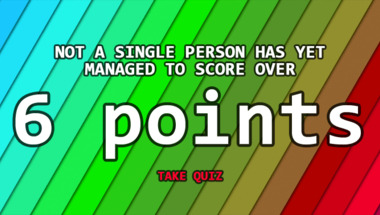 Explorers of the world quiz
Did you pay attension in school?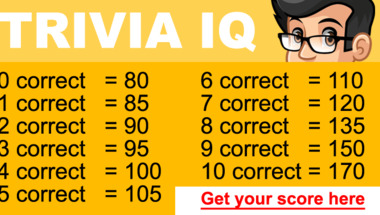 Try this crazy quiz
Share it if you get more then 5 right