Cooking quiz
Question 1 of 10
What taffy is honey flavored and has bits of almond mixed in?
Question 2 of 10
What flavor is "egg drop soup"?
Question 3 of 10
"Dots" are a famous brand of what candy?
Question 4 of 10
What are Indian clay ovens called?
Question 5 of 10
When making classic bruschetta, what ingredient is a must?
Question 6 of 10
Which of these food substitutions wouldn't work?
Question 7 of 10
Rachael Ray often mentions that her mother is of what heritage?
Question 8 of 10
What are "Angels on Horseback"?
Question 9 of 10
What New York restaurant is famous for its cheesecake?
Question 10 of 10
In the Tostitos brand of dips, Salsa Con Queso is a cheese dip with a hint of what?

Guess who quiz
Who is who and who am I? Give it a try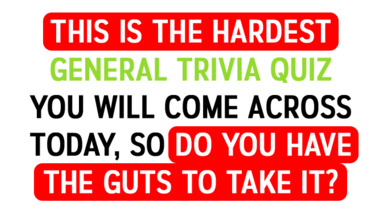 History quiz
You know you want to try this quiz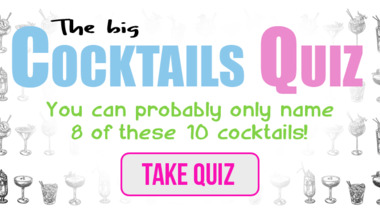 Business, business, business
Do you work on Wallstreet?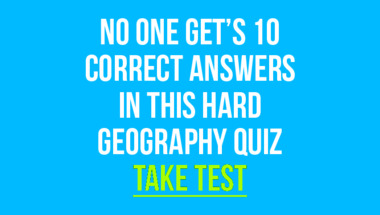 80s hits
Who played these 10 songs?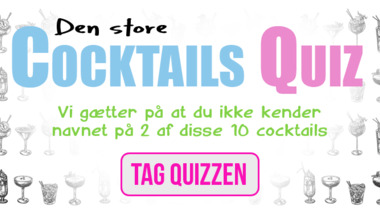 Capital Cities Quiz
Share if you can get more than 4 correct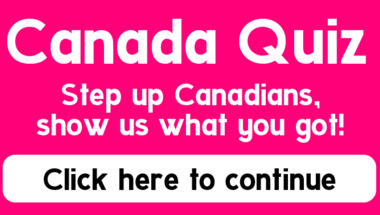 Explorers of the world quiz
Did you pay attension in school?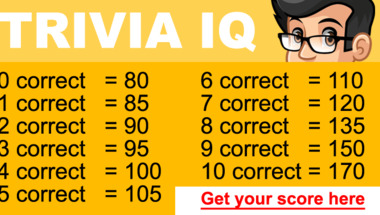 Geography Trivia Quiz
What do you know about borders?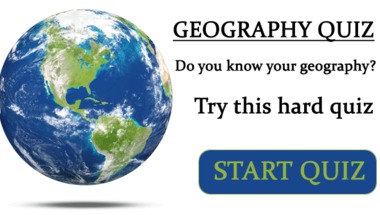 Difficult General knowledge
Test your knowledge in this difficult quiz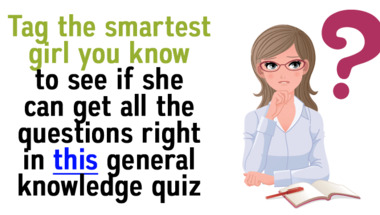 Generel Trivia Quiz
Easy general trivia quiz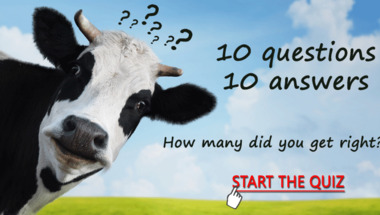 Enviroment Quiz
Try this hard quiz about the enviroment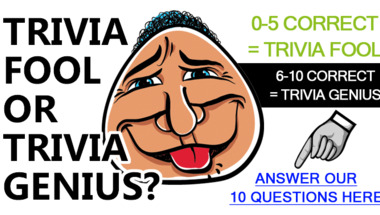 Quiz about games
Are you a child at heart?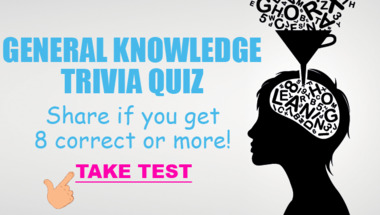 Do you have a healthy lifestyl
Try this quiz, it may surprise you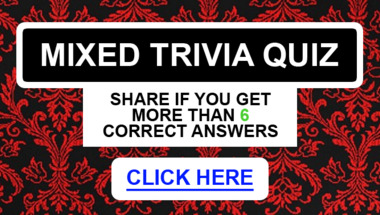 General Trivia Quiz
How many correct will you get?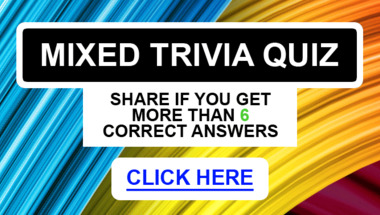 Spelling quiz
How good is your spelling?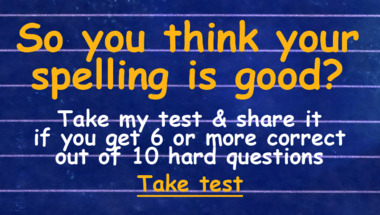 International food quiz
Do you know the different cusines?