Hard General Trivia Quiz
Question 1 of 10
Which Spice Girl made her debut as a model during London Fashion week in 2000?
Question 2 of 10
What is a six-letter word meaning "inconsistent with reason or common sense"?
Question 3 of 10
Nguyen is the most common surname in which country?
Question 4 of 10
What author has used the pen name Richard Bachman?
Question 5 of 10
Burn's Night is the celebration of a poet from which country?
Question 6 of 10
What part of the body does the astrological sign Aries rule?
Question 7 of 10
The world's first pneumatic tyre was invented not for cars, but for a what?
Question 8 of 10
The words "guest" and "ghost" find their roots in what Germanic word?
Question 9 of 10
The Vectra is made by whom?
Question 10 of 10
With which superhero would you associate Jim Rhodes?

Guess who quiz
Who is who and who am I? Give it a try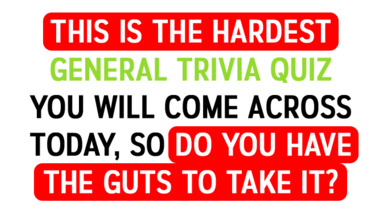 80s hits
Who played these 10 songs?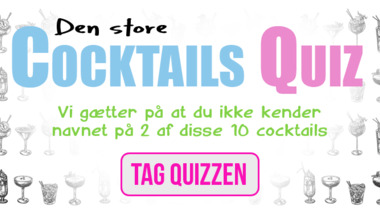 Can you name all these nuts?
The bug nut quiz!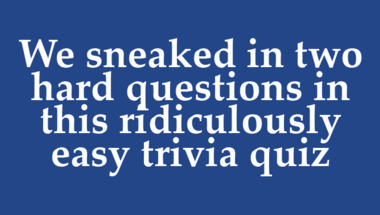 History Quiz
How many correct will you get?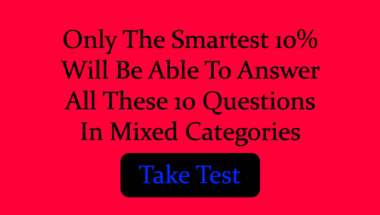 Music Quiz
Do you know music from the 70's?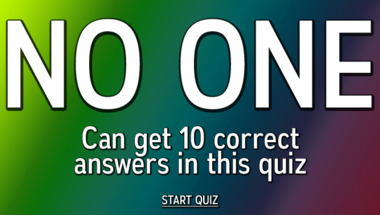 Technology Quiz
Can you get more than 5 correct in this quiz?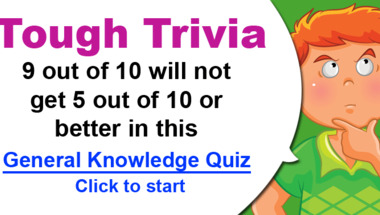 History quiz
You know you want to try this quiz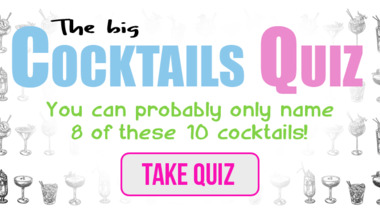 Explorers of the world quiz
Did you pay attension in school?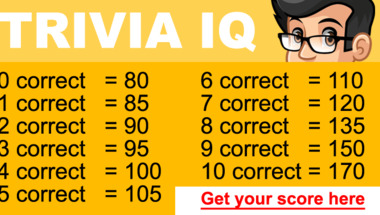 Capital cities
Are you a geography wizz?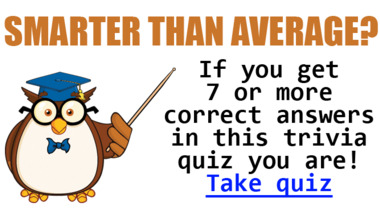 General knowledge for everyone
Can you get all 10 right?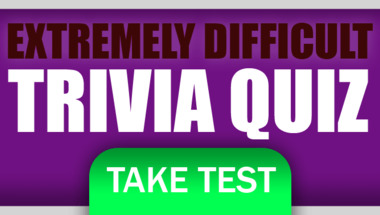 General Trivia Quiz
What do you know?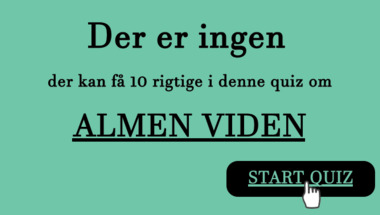 Lets go to Italy
10 questions about Italy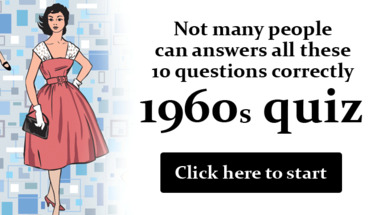 Kitty cats everywhere
Do you like our feline friends?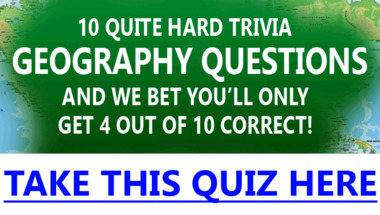 10 General Knowledge Questions
How many of them will you answer correctly?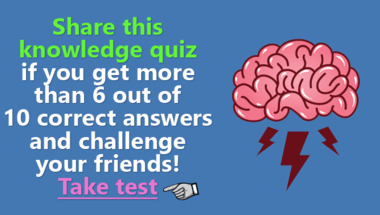 Astronomy Quiz
10 hard questions