Guess who quiz
Question 1 of 10
I was the head of the Palestine Liberation Organization who died at age 75, who am I
Question 2 of 10
I became the first Pope from South America in 2013. Who am I?
Question 3 of 10
I was a star player for the Chicago Bulls and I have a whole line of sneakers named after me. Who am I?
Question 4 of 10
I sang the hit "Do You Really Want to Hurt Me?" in the 1980's, who am I?
Question 5 of 10
In Disney's "Frozen", I told everyone to "let it go". Who am I?
Question 6 of 10
I am the first U.S. astronaut who walked on the moon July 20, 1969, who am I?
Question 7 of 10
I won Afghanistan's election to lead the country in 2004, who am I?
Question 8 of 10
I'm a British comedian who married Katy Perry and starred in "Arthur". Who am I?
Question 9 of 10
I'm a rapper from Detroit whose real name is Marshall Mathers. Who am I?
Question 10 of 10
I used to host New Years Eve in NYC but suffered a stroke in 2004, who am I?

Guess who quiz
Who is who and who am I? Give it a try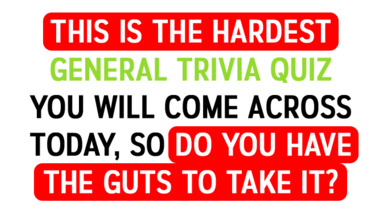 80s hits
Who played these 10 songs?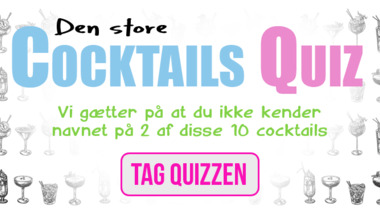 Can you name all these nuts?
The bug nut quiz!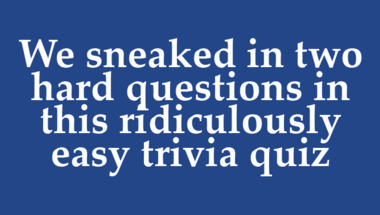 History Quiz
How many correct will you get?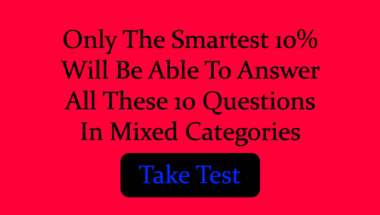 Music Quiz
Do you know music from the 70's?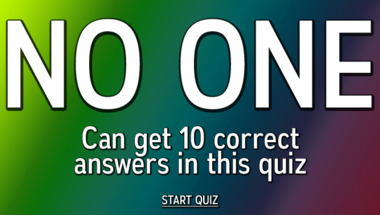 History quiz
You know you want to try this quiz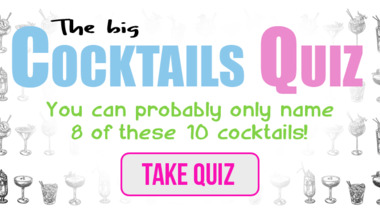 Technology Quiz
Can you get more than 5 correct in this quiz?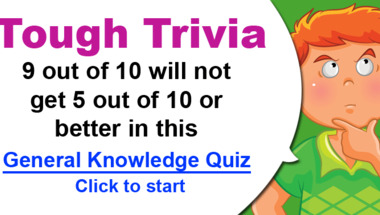 Explorers of the world quiz
Did you pay attension in school?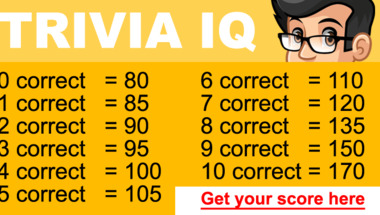 Capital cities
Are you a geography wizz?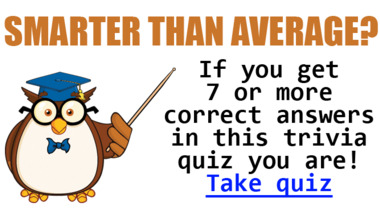 General knowledge for everyone
Can you get all 10 right?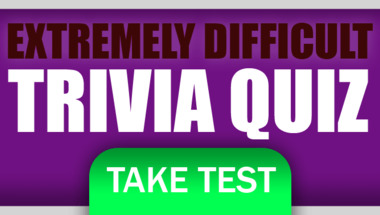 General Trivia Quiz
What do you know?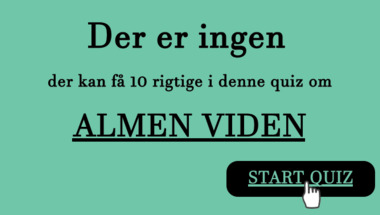 Lets go to Italy
10 questions about Italy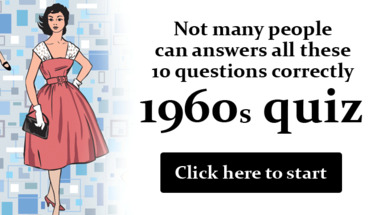 Kitty cats everywhere
Do you like our feline friends?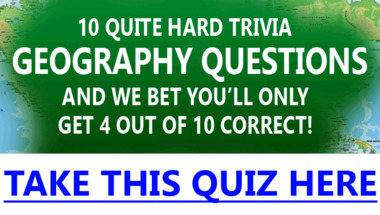 10 General Knowledge Questions
How many of them will you answer correctly?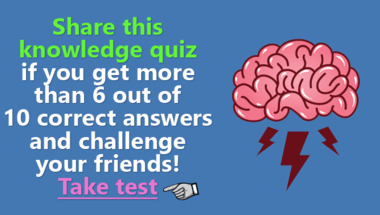 Astronomy Quiz
10 hard questions