General Trivia for dummies
Question 1 of 10
In "The Nightmare Before Christmas", who did Jack Skellington kidnap and attempt to take the place of?
Question 2 of 10
Which department store is central to "Miracle on 34th Street"?
Question 3 of 10
What is the distance that light travels in a year called?
Question 4 of 10
What do you call someone who studies earthquakes?
Question 5 of 10
What is the highest title a chess player can attain?
Question 6 of 10
Which illness is caused by lack of vitamin 'C'?
Question 7 of 10
What color is most pistachio ice cream?
Question 8 of 10
What structure did Shah Jahan build at Agra in the 17th century as a tomb for his wife?
Question 9 of 10
Bill Clinton admitted he had a sexual relationship with Monica Lewinsky after a stain was found on what type of clothing that belonged to her?
Question 10 of 10
What is a six-letter word meaning "notoriously bad"?

History Quiz
How many correct will you get?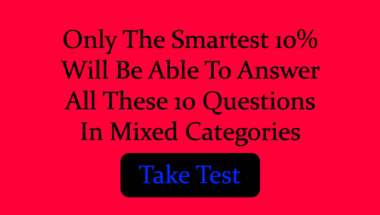 Hard General Trivia Quiz
Good luck with this one...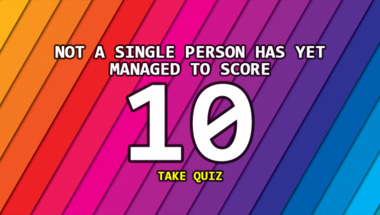 Celebrity quiz
Do you follow the life of the stars?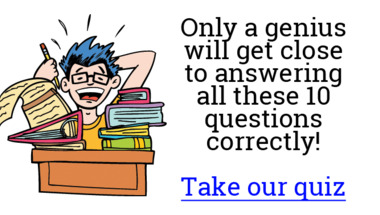 Food Quiz
10 questions to test your knowledge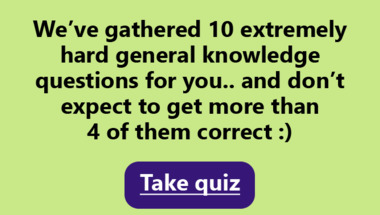 History quiz
You know you want to try this quiz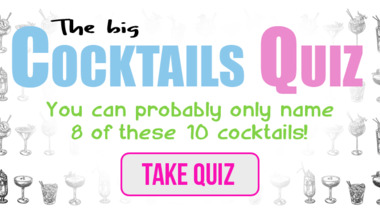 Can you name all these nuts?
The bug nut quiz!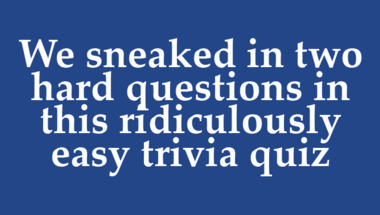 Capital Cities Quiz
Share if you can get more than 4 correct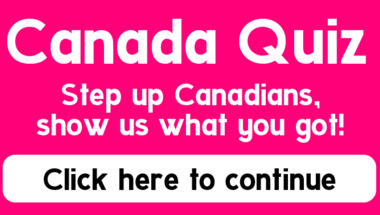 60s music quiz
Who rocked these songs??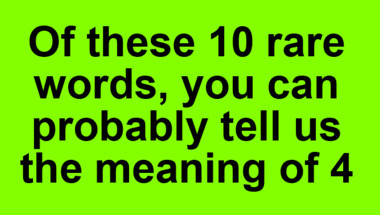 Explorers of the world quiz
Did you pay attension in school?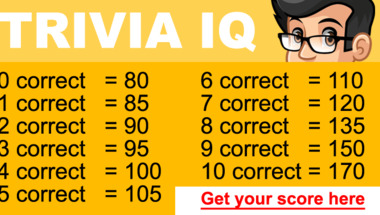 General Trivia Quiz
Who can get more than 7 in this quiz?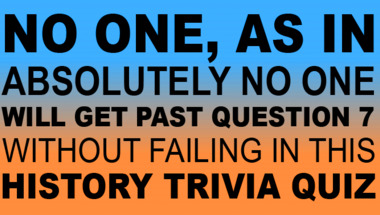 80s hits
Who played these 10 songs?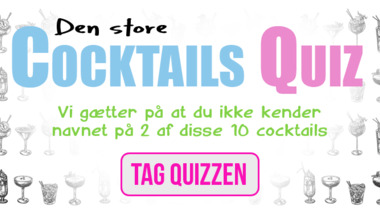 Advanced Trivia Quiz
This is a tuff one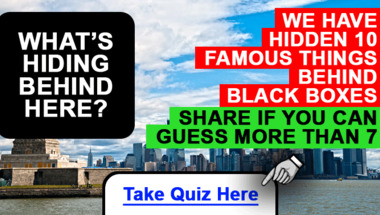 Entertaining Quiz
Try this quiz about entertainment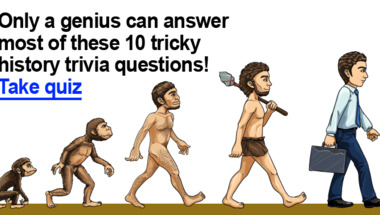 Tricky Trivia Quiz
10 almost impossible questions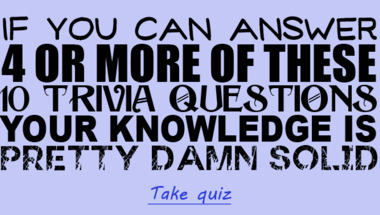 General Trivia For Geniuses
Dont be sad if you get 4 answers correct