Business, business, business
Do you work on Wallstreet?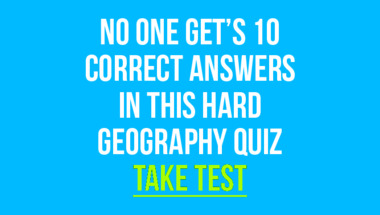 1990's music quiz
Did you grow up in the 90's?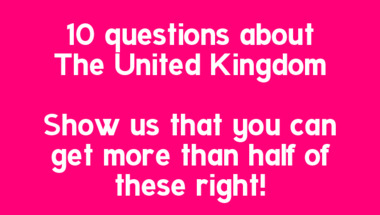 Do you have a healthy lifestyl
Try this quiz, it may surprise you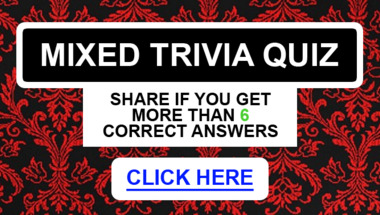 Guess who quiz
Who is who and who am I? Give it a try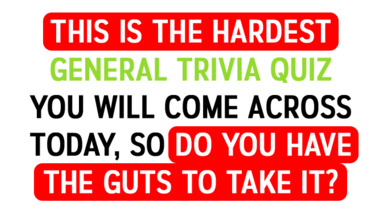 80s hits
Who played these 10 songs?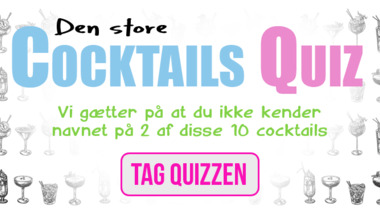 History quiz
You know you want to try this quiz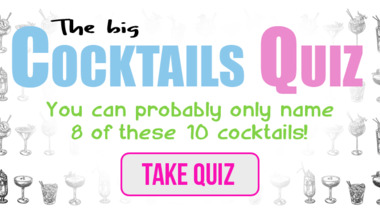 World History Quiz
Have a break, take a quiz.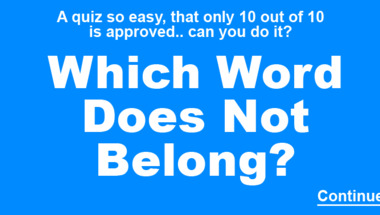 Explorers of the world quiz
Did you pay attension in school?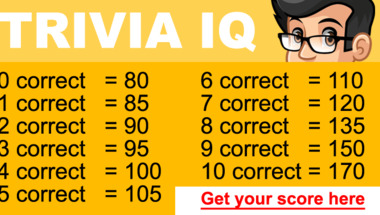 Science Trivia Quiz
Let's see how smart you really are!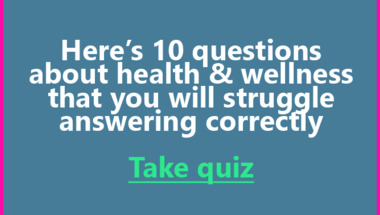 Geography Trivia Quiz
What do you know about borders?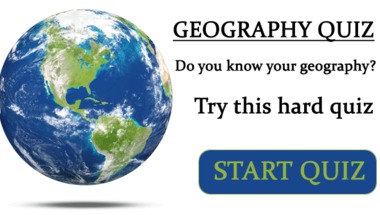 Here is some entertainment
10 hard questions about entertainment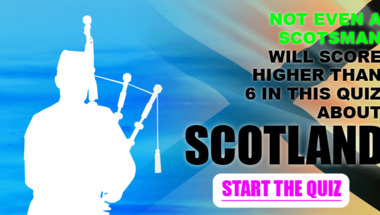 Quiz about games
Are you a child at heart?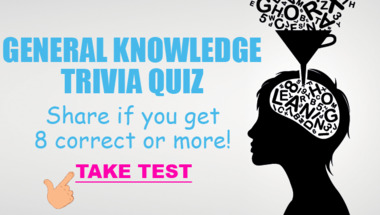 What do you know about buildin
This is a tuff one.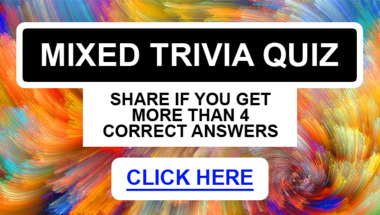 Capital cities
Are you a geography wizz?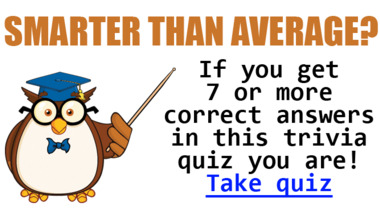 History Quiz
How many correct will you get?