SUBSCRIBE TO OUR BRAND NEW
YOUTUBE CHANNEL
History Quiz
Question 1 of 10
The Zeppelin Staaken R.VI plane was used predominately by which country in World War I?
Question 2 of 10
What happened at 11 o'clock on the 11th day of the 11th month of 1918?
Question 3 of 10
What Greek word is used to indicate the place of worship dedicated to all the gods of Olympus?
Question 4 of 10
Who was Byzantine Emperor from 578 - 582?
Question 5 of 10
Which of these men was responsible for the assassination of Julius Caesar?
Question 6 of 10
Who founded Fatah in 1959?
Question 7 of 10
Whose bum stole some headlines during the 2011 Royal Wedding?
Question 8 of 10
What war did Senator John McCain fight in?
Question 9 of 10
Where was the politician Nikita Khrushchev born?
Question 10 of 10
What were the armed squads of Benito Mussolini's Fascist Party known as?

SUBSCRIBE TO OUR BRAND NEW
YOUTUBE CHANNEL
General trivia - How good are
Share this fun quiz with your friends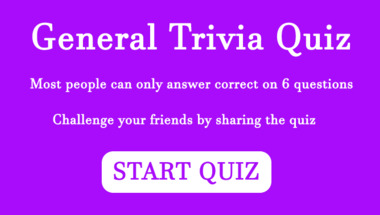 General Trivia Quiz
What do you know?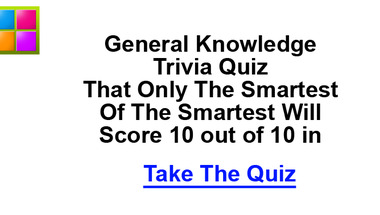 Animal quiz
What do you know about pets?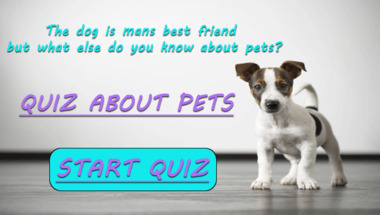 Genius Quiz
Dont expect to get more then 3 correct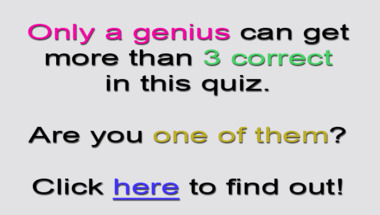 Tricky Trivia Quiz
10 almost impossible questions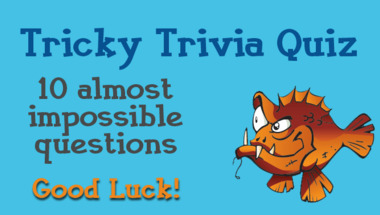 Who is the best at general tri
Give these 10 questions a go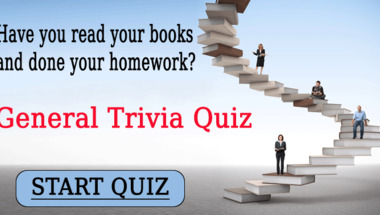 Technology Quiz
Can you get more than 5 correct in this quiz?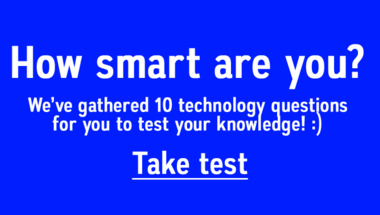 History quiz
You know you want to try this quiz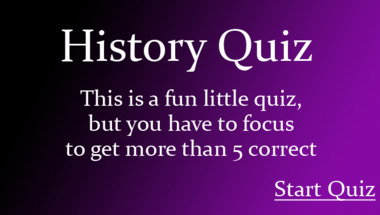 Entertaining Quiz
Try this quiz about entertainment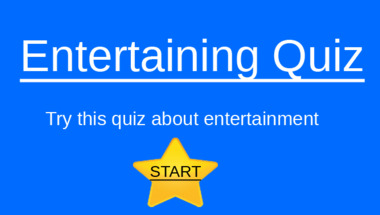 Explorers of the world quiz
Did you pay attension in school?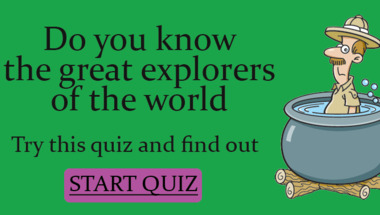 General Trivia For Geniuses
Dont be sad if you get 4 answers correct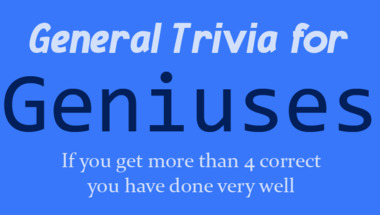 World Geography Quiz
How many correct will you get?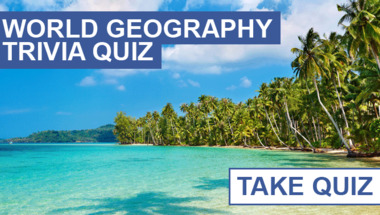 Try this crazy quiz
Share it if you get more then 5 right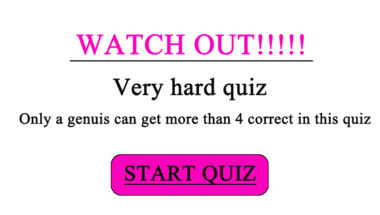 General Trivia Quiz
How smart are you?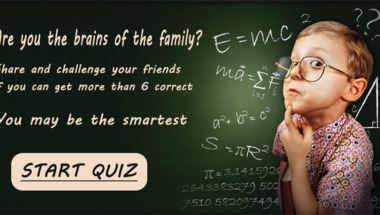 Do you have a bright mind?
Watch out! Hard general trivia quiz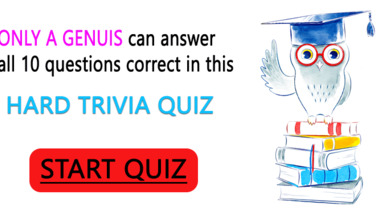 Our fun games