SUBSCRIBE TO OUR BRAND NEW
YOUTUBE CHANNEL
Mixed Knowledge Quiz For Experts
Question 1 of 10
What is the largest organ in the human body?
Question 2 of 10
The praying mantis is the only insect that can do what?
Question 3 of 10
Which animal has a brain that weighs 11 pounds?
Question 4 of 10
What is the biggest invertebrate or animal with no skeleton or backbone?
Question 5 of 10
What kind of puzzle has over 43 quintillion different configurations?
Question 6 of 10
What Greek philosopher said: "The unexamined life is not worth living"?
Question 7 of 10
What kind of animal can sleep for 3 years without eating?
Question 8 of 10
How many football players are there on the field on the offensive side during an NFL game?
Question 9 of 10
What eyeless, flat sea creature is named for money?
Question 10 of 10
Who is the creator of Spider-Man?

SUBSCRIBE TO OUR BRAND NEW
YOUTUBE CHANNEL
General trivia - How good are
Share this fun quiz with your friends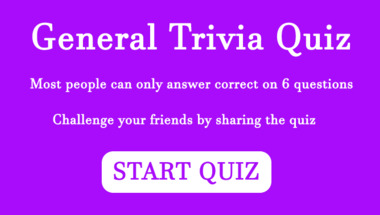 Animal quiz
What do you know about pets?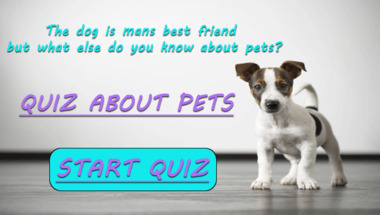 General Trivia Quiz
What do you know?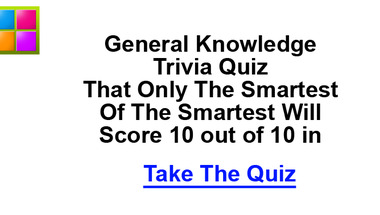 Genius Quiz
Dont expect to get more then 3 correct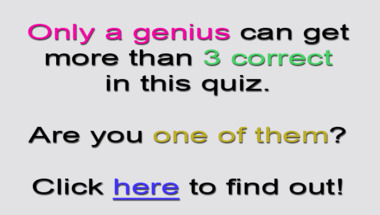 Who is the best at general tri
Give these 10 questions a go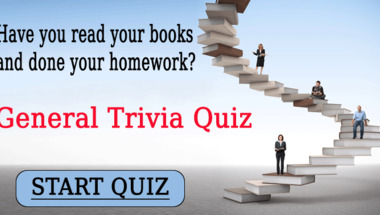 Tricky Trivia Quiz
10 almost impossible questions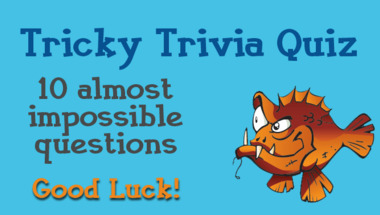 Entertaining Quiz
Try this quiz about entertainment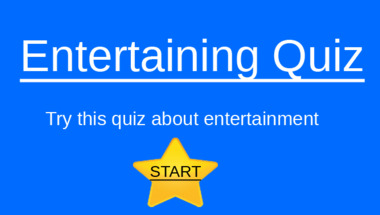 History quiz
You know you want to try this quiz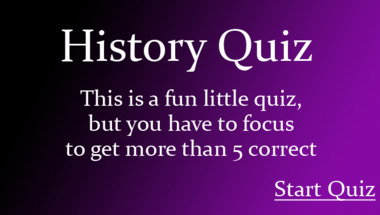 General Trivia For Geniuses
Dont be sad if you get 4 answers correct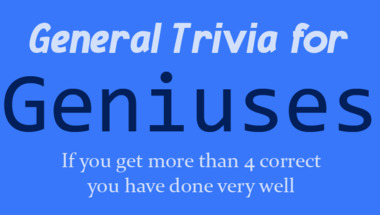 Technology Quiz
Can you get more than 5 correct in this quiz?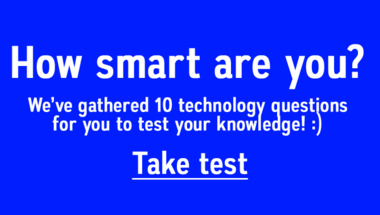 Explorers of the world quiz
Did you pay attension in school?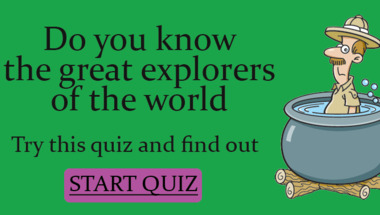 World Geography Quiz
How many correct will you get?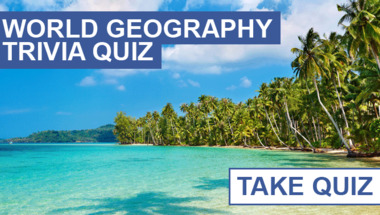 Try this crazy quiz
Share it if you get more then 5 right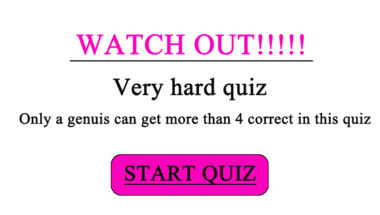 General Trivia Quiz
How smart are you?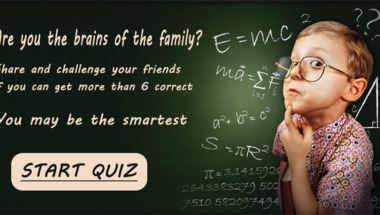 Do you have a bright mind?
Watch out! Hard general trivia quiz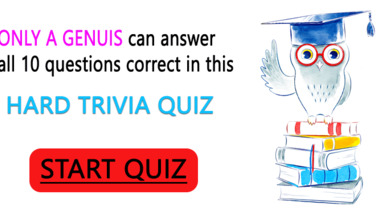 Our fun games