SUBSCRIBE TO OUR BRAND NEW
YOUTUBE CHANNEL
Trivia Brain Challenge
Question 1 of 10
What type of bird has a species whose common name starts with "Canada"?
Question 2 of 10
Which of these animal is classified as a mammal?
Question 3 of 10
What song tells us that "She was just 17, you know what I mean"?
Question 4 of 10
Which word means to make a model of something else?
Question 5 of 10
A finless porpoise takes its name from a near-complete lack of which fin?
Question 6 of 10
What is commonly used in refrigerators to absorb odors?
Question 7 of 10
What family do dolphins, porpoises and whales belong to?
Question 8 of 10
What is the name given to the largest of all the penguins?
Question 9 of 10
Which is the heaviest snake?
Question 10 of 10
William C. Westmoreland is best related to which of these facts?

SUBSCRIBE TO OUR BRAND NEW
YOUTUBE CHANNEL
General trivia - How good are
Share this fun quiz with your friends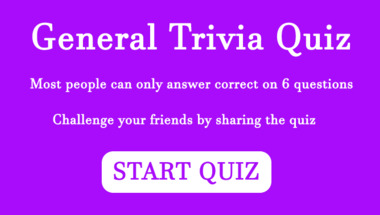 General Trivia Quiz
What do you know?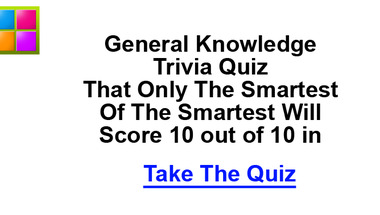 Animal quiz
What do you know about pets?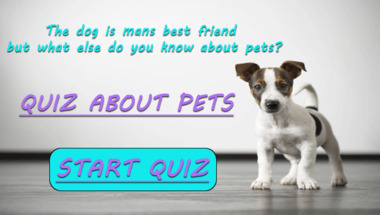 Genius Quiz
Dont expect to get more then 3 correct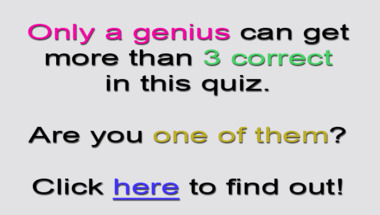 Tricky Trivia Quiz
10 almost impossible questions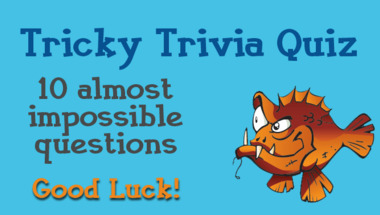 Who is the best at general tri
Give these 10 questions a go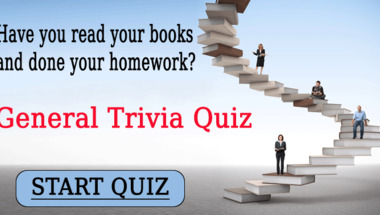 Technology Quiz
Can you get more than 5 correct in this quiz?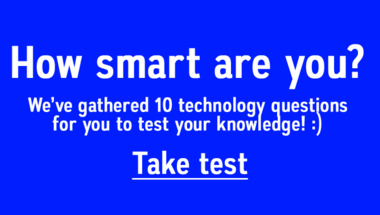 Entertaining Quiz
Try this quiz about entertainment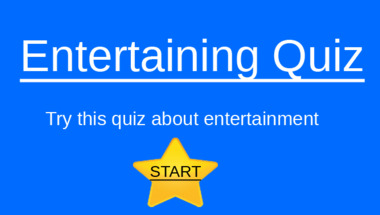 History quiz
You know you want to try this quiz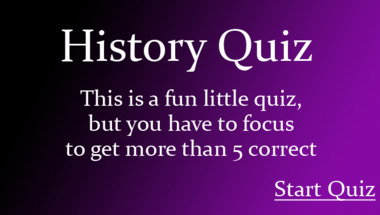 Explorers of the world quiz
Did you pay attension in school?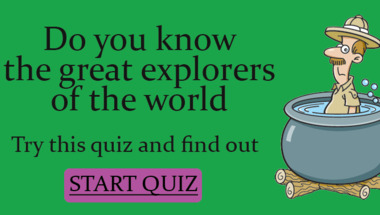 General Trivia For Geniuses
Dont be sad if you get 4 answers correct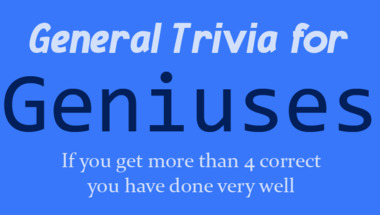 World Geography Quiz
How many correct will you get?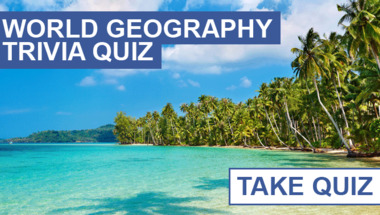 General Trivia Quiz
How smart are you?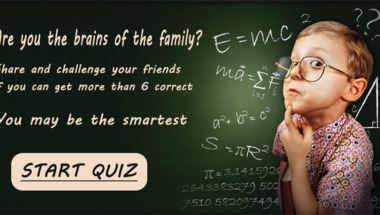 Try this crazy quiz
Share it if you get more then 5 right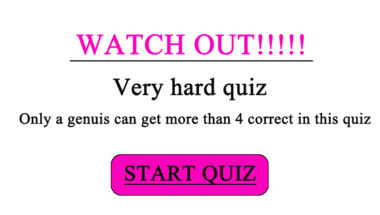 Do you have a bright mind?
Watch out! Hard general trivia quiz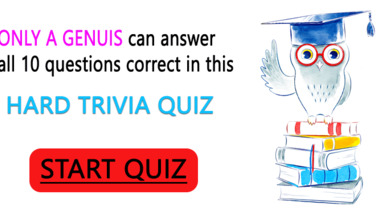 Our fun games