SUBSCRIBE TO OUR BRAND NEW
YOUTUBE CHANNEL
Food & Cooking Trivia Quiz
Question 1 of 10
What Italian phrase indicates food that is cooked until firm to the bite?
Question 2 of 10
Toad In The Hole features what meat product embedded in Yorkshire pudding?
Question 3 of 10
Which ingredient would you not use to make an Australian chicken and corn soup?
Question 4 of 10
Sausages in Yorkshire pudding batter is a traditional English dish known as what?
Question 5 of 10
Which fruit is mainly grown in Hawaii?
Question 6 of 10
Frappucino drinks are served by which chain?
Question 7 of 10
Popular in European Jewish cuisine, a strudel is a dessert of pastry filled with which item?
Question 8 of 10
Which part of the garlic plant is used in Chinese cooking?
Question 9 of 10
New England Clam Chowder is cream based where as Manhattan Clam Chowder uses what base?
Question 10 of 10
What cheese's name literally means "recooked" in Italian?

SUBSCRIBE TO OUR BRAND NEW
YOUTUBE CHANNEL
General Trivia Quiz
What do you know?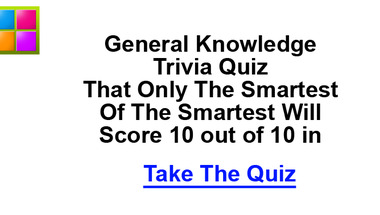 Who is the best at general tri
Give these 10 questions a go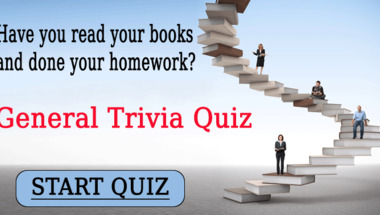 Animal quiz
What do you know about pets?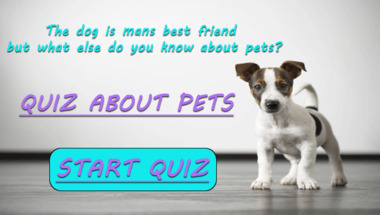 General Trivia Quiz
How smart are you?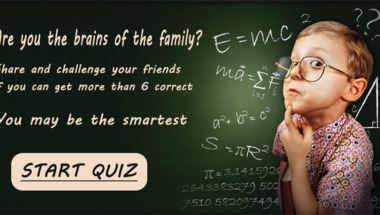 General trivia - How good are
Share this fun quiz with your friends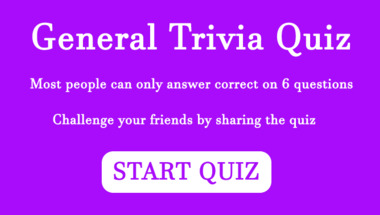 Entertaining Quiz
Try this quiz about entertainment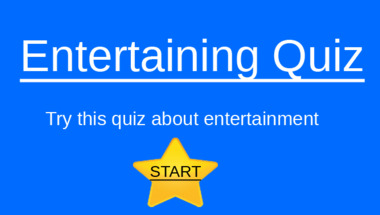 Tricky Trivia Quiz
10 almost impossible questions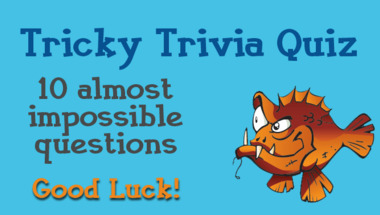 Genius Quiz
Dont expect to get more then 3 correct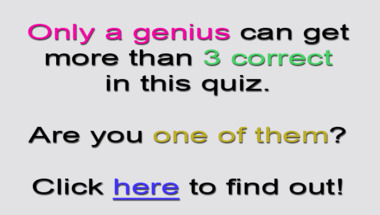 Technology Quiz
Can you get more than 5 correct in this quiz?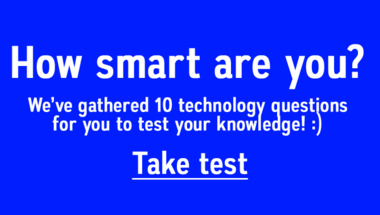 General Trivia For Geniuses
Dont be sad if you get 4 answers correct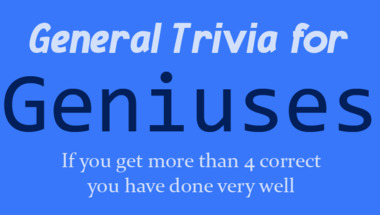 History quiz
You know you want to try this quiz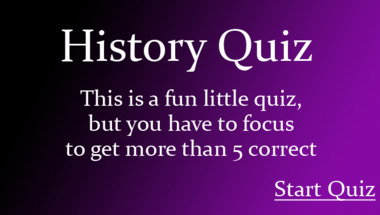 Try this crazy quiz
Share it if you get more then 5 right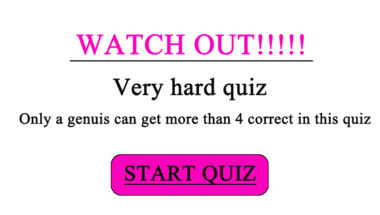 Explorers of the world quiz
Did you pay attension in school?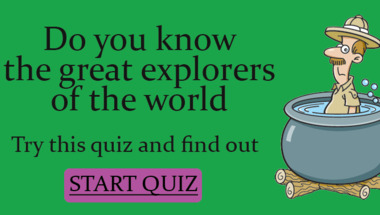 Do you have a bright mind?
Watch out! Hard general trivia quiz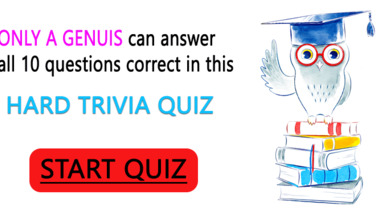 World Geography Quiz
How many correct will you get?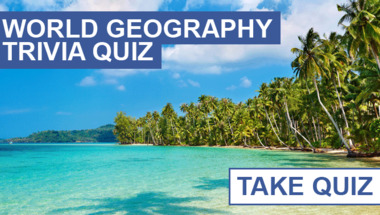 Our fun games