The German illusionists Siegfried and Roy performed the most expensive magic show ever at the Mirage Casino, Las Vegas. How much did it cost?
Genius Quiz
Dont expect to get more then 3 correct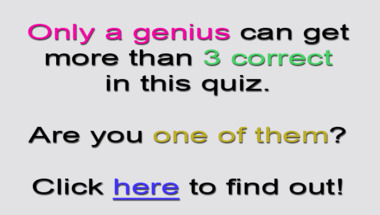 Capital cities
Are you a geography wizz?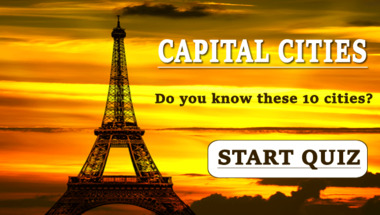 General Trivia For Geniuses
Dont be sad if you get 4 answers correct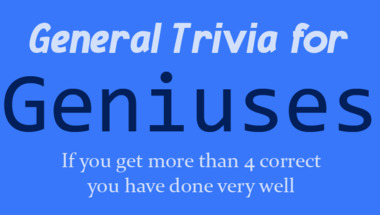 Animal quiz
What do you know about pets?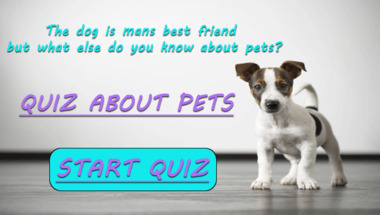 History Quiz
How many correct will you get?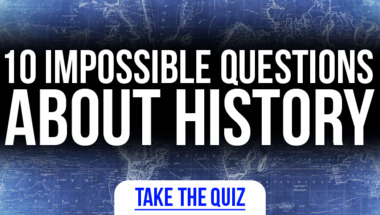 Explorers of the world quiz
Did you pay attension in school?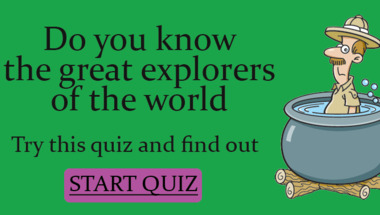 Difficult General knowledge
Test your knowledge in this difficult quiz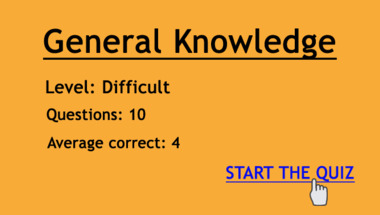 History quiz
You know you want to try this quiz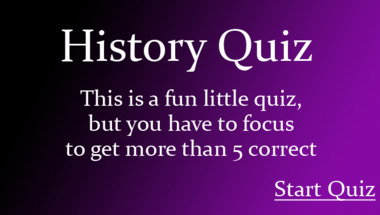 Entertaining Quiz
Try this quiz about entertainment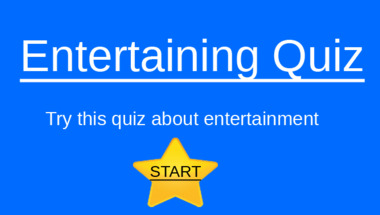 Guess who quiz
Who is who and who am I? Give it a try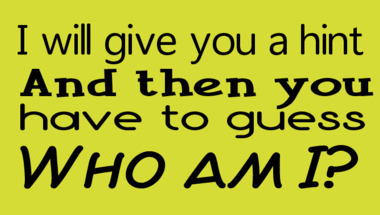 Technology Quiz
Can you get more than 5 correct in this quiz?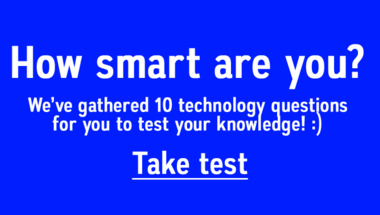 Not so commen knowledge quiz
Can you get just 4 right in this quiz?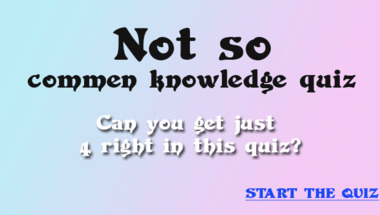 Spelling quiz
How good is your spelling?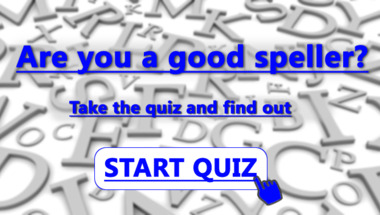 World Geography Quiz
How many correct will you get?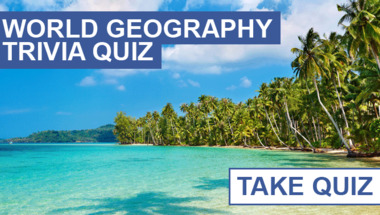 Try this crazy quiz
Share it if you get more then 5 right